Insurance We Accept
The Harold Leever Regional Cancer Center prides itself on working with multiple and diverse insurance payers in order to provide cancer care to residents of this community.
The Harold Leever Regional Cancer Center participates with the following major payers for cancer insurance:
Aetna
Anthem
Cigna
Connecticare
HealthyCT
Medicaid
Medicare
Oxford
United
Every insurance is different. If you have any questions about your insurance or about your eligibility for services, contact your insurance provider.
Billing Questions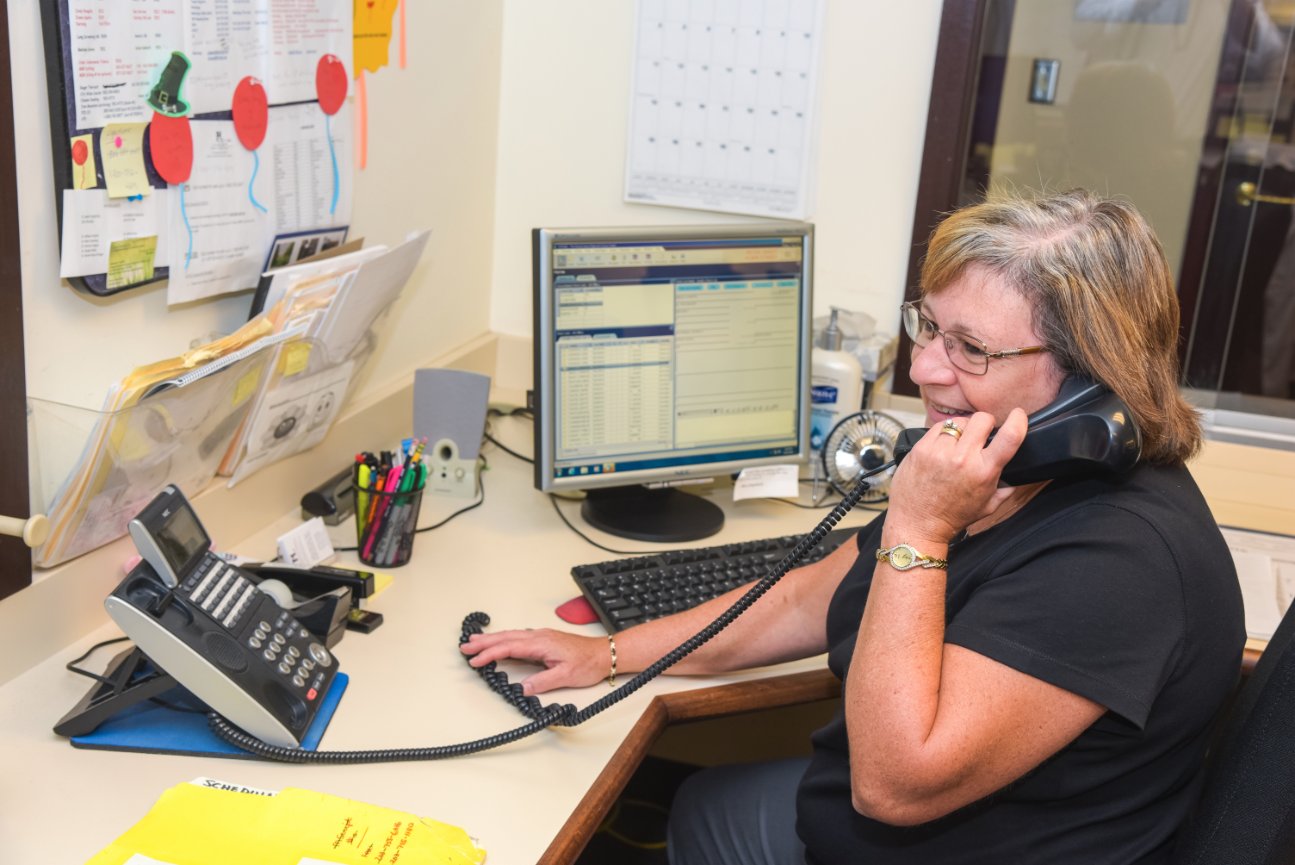 If you require help with insurance or billing, the Patient Financial Counselor at The Harold Leever Regional Cancer Center can help you navigate the sometimes complex world of healthcare costs and coverage, and can also serve as an intermediary between the patient and the billing department. Call 203-575-5518 to schedule an appointment.
If you have billing questions related to Trinity Health of New England Oncology Center, call 203-709-6560.
For questions relating to Smilow Cancer Hospital, Waterbury office, call 203-755-6311.