About
​The Harold Leever Regional Cancer Center follows the latest protocols and uses the most advanced equipment for detection and treatment to fight cancer. With a combination of the most sophisticated technology and techniques available, along with a comprehensive multidisciplinary group of medical and social services, our cancer care center provides an integrative team approach to cancer care.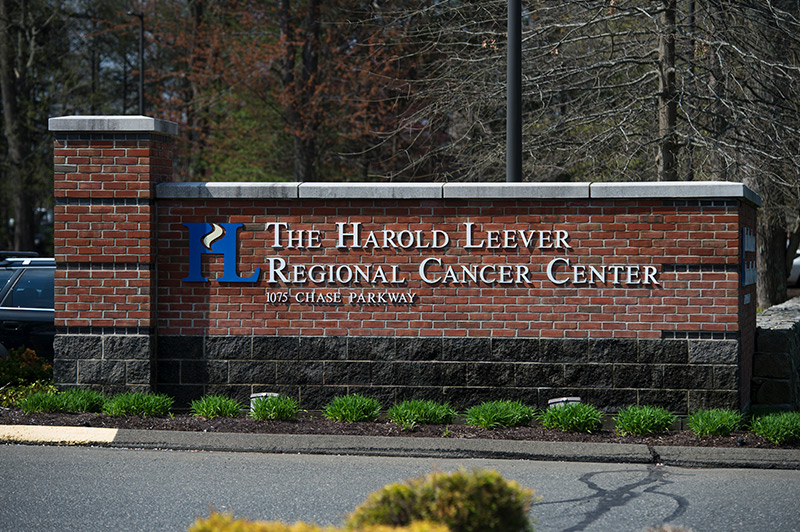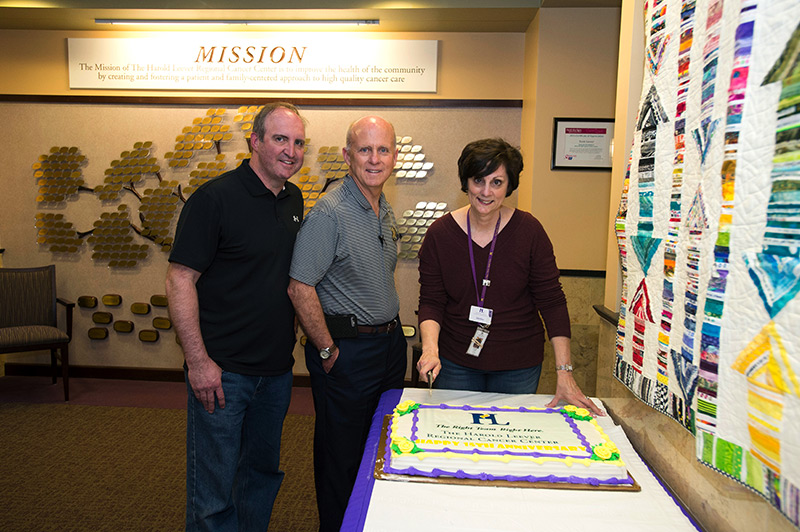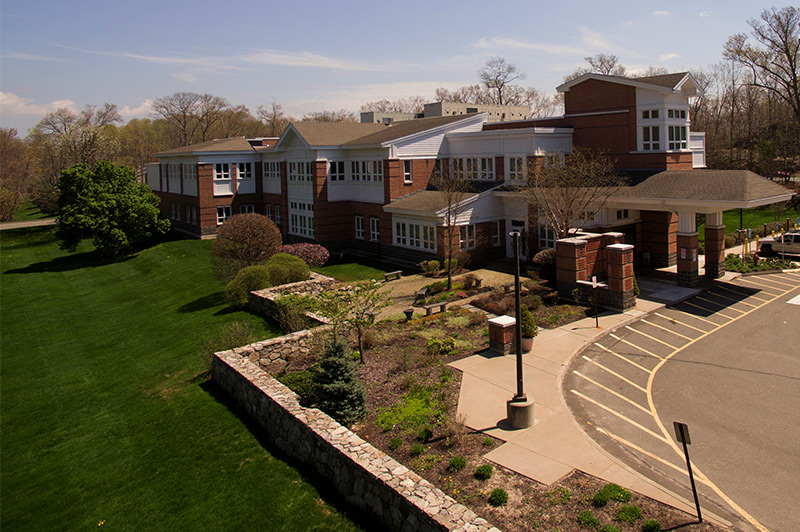 Overview
The Harold Leever Regional Cancer Center, a joint venture partnership between Trinity Health of New England Oncology Center and Waterbury Hospital, is a freestanding 40,000 sq. ft. facility dedicated to outpatient cancer care.
The Harold Leever Regional Cancer Center is independently incorporated, and a not-for-profit entity that is governed by a Board of Directors.
Two highly respected private medical oncology practices on site.
Three board-certified radiation oncologists on site.
The best, most advanced radiation treatment planning systems and treatment machines.
Equipment at HLRCC
2 Elekta Agility linear accelerators with on-board conebeam CT imaging
Pinnacle Treatment Planning
Large bore Toshiba CT Simulator with 4D CT capabilities
Advanced PET/CT I (Positron Emission Tomography/Computed Tomography) Image Acquisition
IMPAC Mosaiq Integrated Oncology Management System
IMRT (Intensity Modulated Radiation Therapy)
VMAT (Volumetric Arc Therapy)
HDR with MammoSite
SBRT/SRS
MIM Maestro with deformable image registration
Accelerated whole breast radiation
Hexapod 6-degree of freedom treatment couch
Mission Statement
The mission of The Harold Leever Regional Cancer Center is to improve the health of the community by creating and fostering a patient and family-centered approach to high quality cancer care.
Vision Statement
The Harold Leever Regional Cancer Center will be the first choice and trusted partner in the provision and coordination of cancer care by integrating prevention, detection, treatment and survivorship services.
Values
The practitioners associated with The Harold Leever Regional Cancer Center share the following values:
Mutual respect among providers, patients, families and caregivers.
The rights of patients and loved ones to participate in treatment decisions.
A respect for quality of life and wellness in all dimensions: physical, spiritual, emotional, and social.
A belief in partnership and collaboration within the system of care.
The empowerment of all.