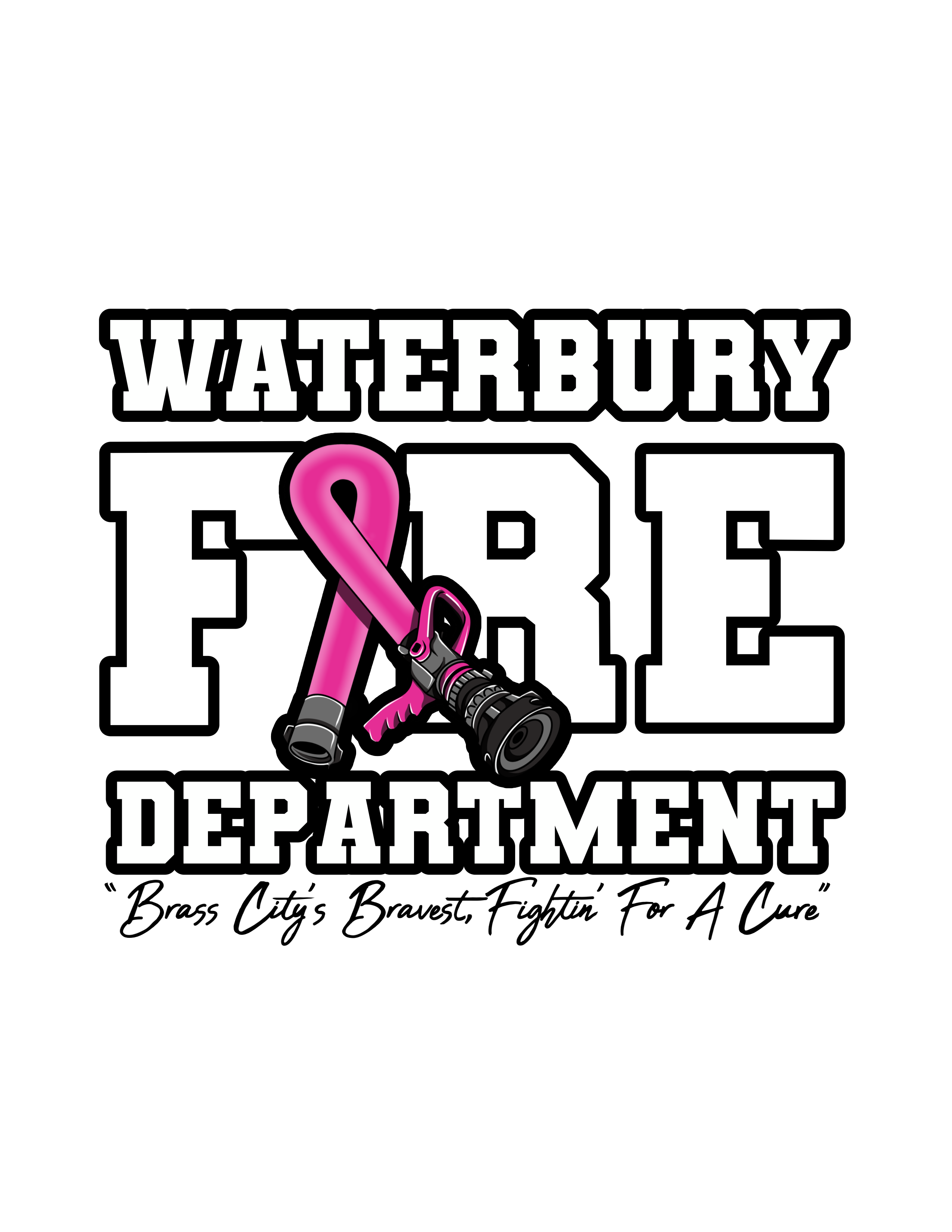 The Waterbury Fire Department held its annual breast cancer fundraising campaign throughout October, Breast Cancer Awareness Month, selling T-shirts with a pink shield on the front and a pink ribbon on the back.
Some of the proceeds from the sale of the shirts will go to the Leever Cancer Center for patient care needs such as rides for patients, gift cards for those needing over-the-counter medications, and groceries.
Local news reporters spoke with two of the Leever Center's radiation oncologists about the fundraiser.
"It helps us take care of our patients beyond their medical needs," said Dr. Jeffrey Bitterman.
Dr. Douglas Housman concurred. "Some of our patients have difficulty purchasing the pharmaceuticals they need. Some have difficulty with something basic like paying their rent or electricity."
On behalf of all our patients, thank you to the Waterbury FD for their important efforts!
---