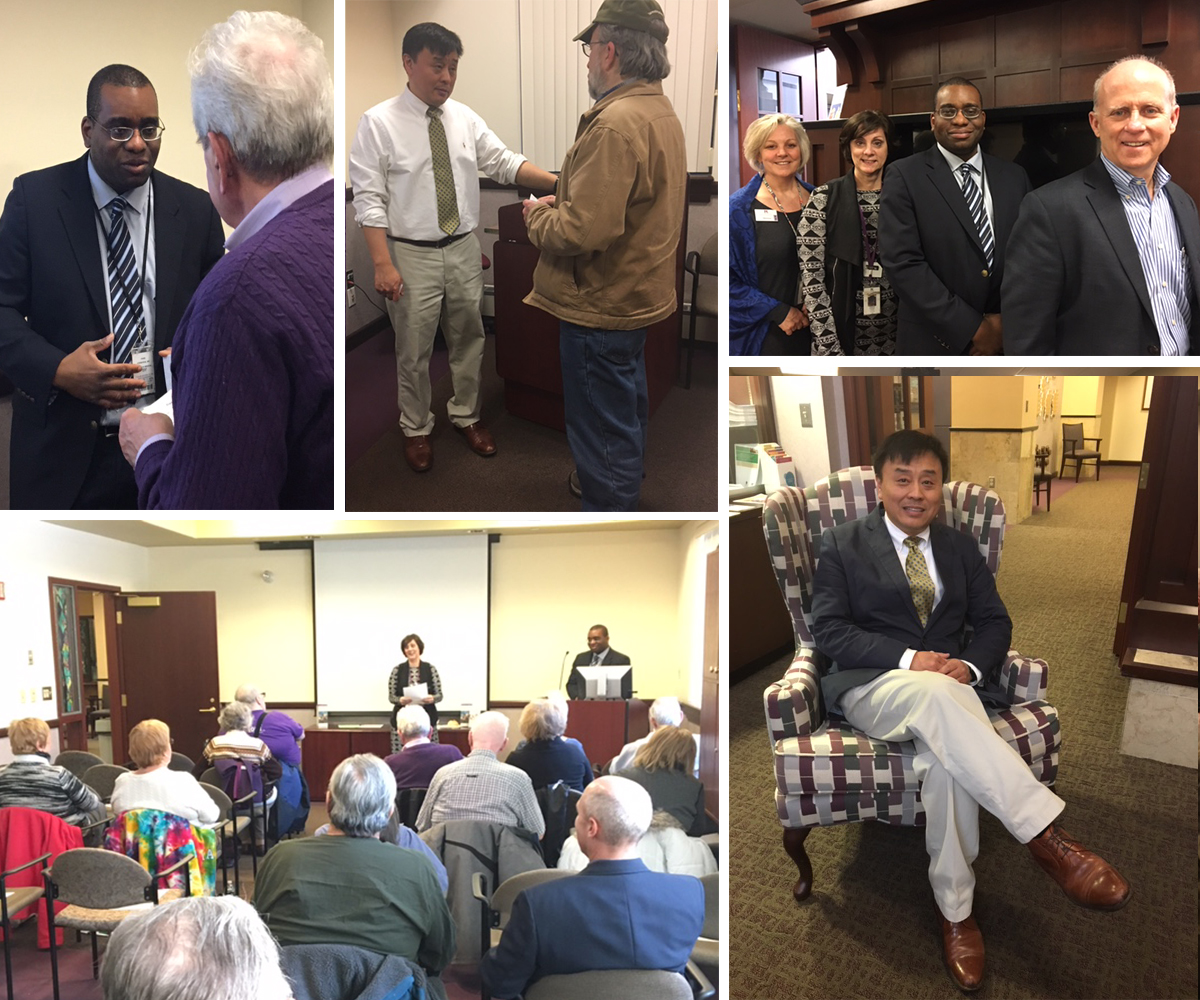 We want to extend our thanks to everyone who attended our free community Colorectal Cancer Awareness Month programs. On March 22, Dr. Iyare Esemuede, MD, of The Stanley J. Dudrick Department of Surgery, Saint Mary's Hospital presented a program on the "Diagnosis and Management of Colorectal Cancer," and on March 28, Dr. John Zhang, MD, PhD of Alliance Medical Group, Waterbury Hospital spoke about "Innovative Treatments for Colorectal Cancer and Diseases."
For more information on screenings for colorectal cancer, visit our page on Recommended Cancer Screenings.
For more upcoming community events, see our Events Calendar.
---