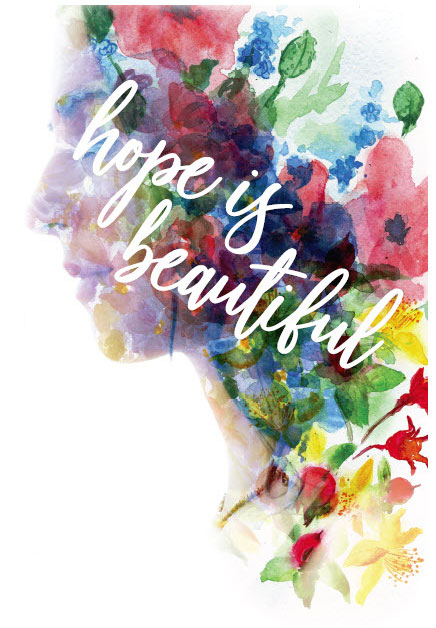 Women who have been diagnosed with cancer are facing many physical and emotional challenges. In addition to dealing with the physical issues associated with cancer and cancer treatment, they may also be struggling with side effects such as hair loss, changes in skin tone, and fluctuations in body weight.
These appearance-related issues can have a huge impact on a women's self-esteem, body image, social functioning, and sense of self.
To help women look and feel their best through the changes that cancer can bring, The Harold Leever Regional Cancer Center is offering the Look Good Feel Better program, which offers complimentary lessons on cosmetics, skincare, wigs and head coverings, nail care and styling.
"We all want to look and feel our best, and cancer and chemotherapy can make that very difficult," said Deborah Parkinson, operations director of the Leever Cancer Center. "With the Look Good Feel Better program, we're proud to be able to offer our patients a free resource to help them face their cancer treatment with greater confidence, courage and control."
The Look Good Feel Better program is open to all women with cancer who are undergoing chemotherapy, radiation, or other forms of cancer treatment. The program is held on the first Tuesday of every month from 1-3 p.m. at the Leever Cancer Center in the ground floor conference center across from the elevators.
The next event will be held June 4. Go to http://www.lookgoodfeelbetter.org to register and follow the instructions found in our Program Flyer to complete your registration. Contact Deborah Parkinson at (203) 575-5564 or dparkinson@leevercancercenter.org if you have any questions or need further information.
---