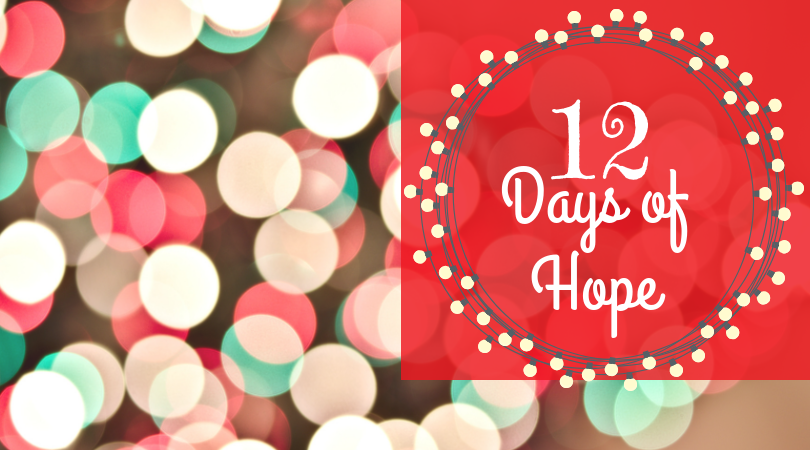 When you're dealing with the physical, mental, and emotional challenges of battling cancer, hope can sometimes be hard to find.
At The Harold Leever Regional Cancer Center, we do all we can to keep hope alive, because while we offer cutting-edge cancer treatment with the most advanced equipment and some of the most experienced doctors in the field, we know that the healing power of hope cannot be overestimated.
To highlight some positive and encouraging news about cancer diagnosis, treatment, and survival, last year the Leever Cancer Center created a social media campaign called 12 Days of Hope. The response was overwhelming, which led us to continue the effort this year.
While last year we focused on general statistics and information, this year we're bringing the hopeful news closer to home with a look at 12 noteworthy events, fundraisers, and contributions from our local community.
"We're so grateful for all the support we've received over the year, and so pleased to be able to share the generosity of our community with our patients," said Deborah Parkinson, Operations Director at The Harold Leever Regional Cancer Center. "We know that dealing with cancer can be difficult during the holidays, and this is our way of showing our patients that the entire community is supporting them through their cancer journey."
Starting on December 12th, we'll be adding a new 12 Days of Hope post to the Leever Cancer Center Facebook page every day. Be sure to visit and like our page! The campaign will also be featured on large posters in the center's main waiting area.
---