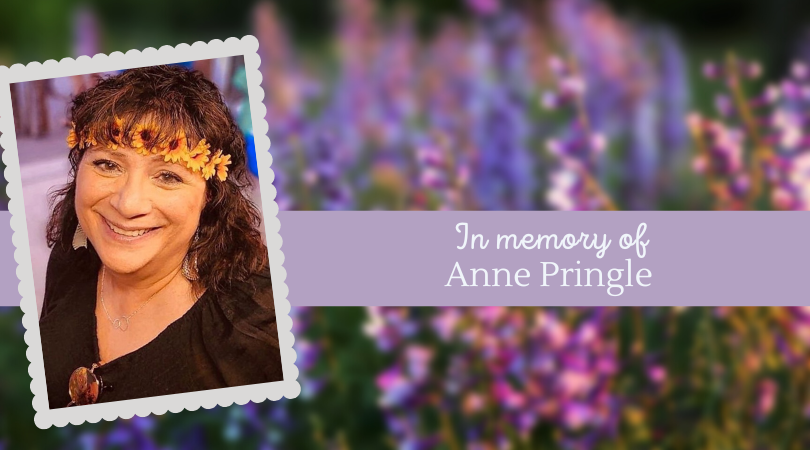 A good friend of Leever's, Anne Pringle, passed away at the end of November.
Anne was proud to be one of the Leever Center's first patients and had a heart of gold. She supported Leever from the beginning, attending events such as the Relay for Life.
Anne collected gift cards for patients every Christmas with the group she co-founded years ago and led until recently, the Brave at Heart Breast Cancer Support Group.
Anne will be remembered for the joy and kindness she shared with all.
---