Building Your Self Care Toolbox Spring 2020 - CANCELED
The Harold Leever Regional Cancer Center | 1075 Chase Parkway, Waterbury, CT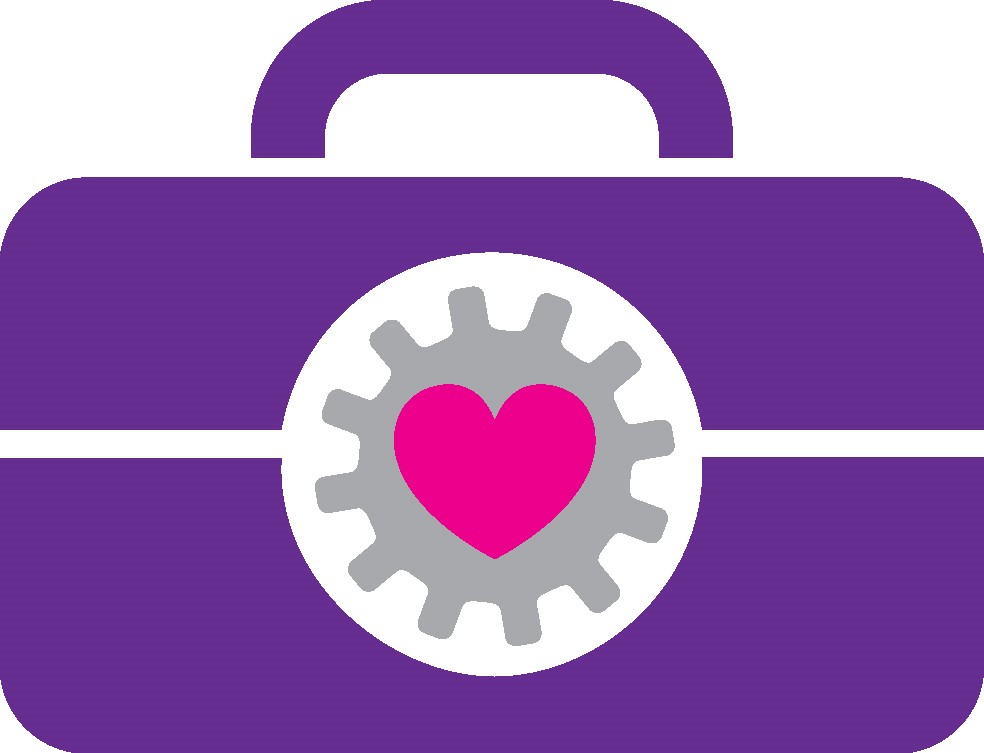 Today's program has been canceled.
A FREE, ongoing series of programs designed to give patients, caregivers, families and healthcare staff the tools they need to unplug and handle stress effectively using integrative, supportive therapies.
Nutrition: Are you overwhelmed with all of the nutrition news that you read, wondering what is accurate and what is not? Learn the facts about the most recent trends, and what you can do to maximize your health by food you eat. Join Karen Sabbath, MS, RD, CSO, for an informative presentation.
A healthy snack will be provided. Facilitated by Diane Lafferty, LCSW, OSW-C.