Caring for the Family Caregiver
at The Harold Leever Regional Cancer Center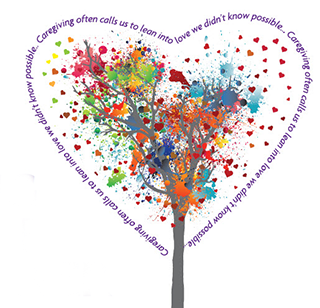 Please join us for this special FREE program featuring Jerri Rosenfeld, Director, The Ken Hamilton Caregivers Center at Northern Westchester Hospital.
5:00 PM Event check-in begins
5:30 PM Light supper served
6:00 PM Presentation and Q&A
According to the National Alliance for Caregiving, roughly one-third of adults in this country are the caregiver for an elderly, ill or disabled family member. Two thirds of those caregivers are women, and many of those women are also caring for children at home. Download event flyer.
Program topics include:
Identifying and Caring for the Family Caregiver
Supporting the Professional Caregiver
Continuum of Care - Supporting the Caregiver Post-discharge/treatment
Registration is required. Please call (203) 575-5585, email dparkinson@leevercancercenter.org or register online.